Study Abroad
Summer 2023 Program
Destination: Netherlands
The School of Theatre and Dance Study Abroad Program is open to undergraduate dance students. Students are required to be in good academic standing.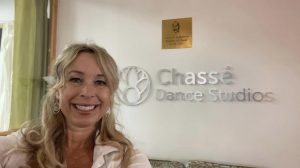 ECU students train daily with world-renowned dance artists and instructors. Students will perform for the public at the Amsterdam library and at Chasse Studios in Amsterdam West. Various culture experiences include visiting the Vondelpark's open-air theatre and visiting the Van Gogh Museum. Daily class styles will expose dancers to urban contemporary with Dalton Jansen, Damien Jalet repertoire with Astrid Sweeny, and Improvisation with Lotem Regev.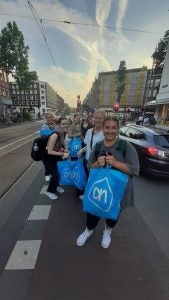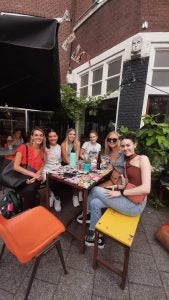 Summer 2024 Program
Program(s) and itineraries are forthcoming.